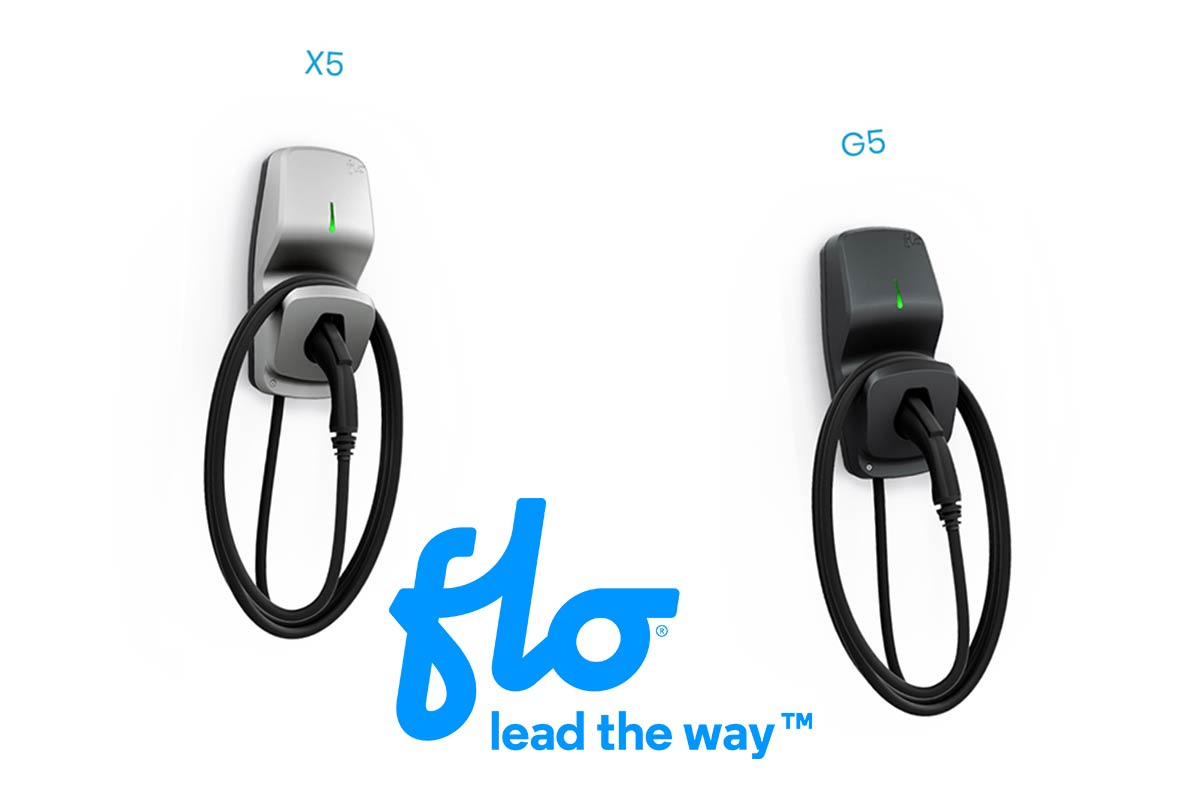 FLO G5 Charging Stations
The infrastructure for charging electric vehicles is rapidly evolving. And if you live in a single-family home and possess an electric vehicle, you have a right to know what your charging options are, because they aren't all created equal.
FLO, fortunately, makes this decision simple. FLO delivers a smooth charging experience wherever you are – at home, work, commuting, or road travelling with your family – as the top North American charging network with at-home solutions and thousands of public charging stations from coast to coast.
---
The FLO Home X5 – Smart EV Charging Station and the FLO Home G5 – EV Charging Station are two alternative options for EV and plug-in hybrid owners when it comes to home charging solutions.
Let's take a look at the G5. This dependable, resilient, and sturdy Level 2 home charger is meant to keep you powered even in the worst inclement circumstances. It has an all-aluminum shell that can withstand temperatures as low as -40°F and as high as 122°F. You never have to worry about whether your vehicle will be able to charge in the blazing desert sun or the cold winter snowstorms since the G5 is engineered for it.
For most regular EVs and plug-in hybrids, the G5 offers 7.2kW of power and an 8-hour charging period, which is 5X faster than a Level 1 outlet. It also comes with a 25-foot commercial-grade wire, so all you have to do is grab the charger connector and put it into your vehicle's charging port. The simplicity of usage is something you'll notice about the FLO Home line-up.
When it comes to aesthetics, the G5 is simply stunning. Its clean, elegant shape and sleek black hue are pleasing to the eye whether installed indoors or outside. The charger's casing is NEMA 4X rated, meaning it's waterproof and corrosion-resistant. You get the best of both worlds, to be sure.
Finally, the FLO Home G5 performs admirably in terms of security. Its built-in safety features guard your vehicle and home against grid power fluctuations. It also comes with a five-year warranty. You've found it if you're seeking a dependable, long-lasting Level 2 home charger that can handle the basics as well as any other product on the market.
The FLO Home X5 – Smart EV Charging Station is a great option if you want a home charging solution with a bit of extra tech. What is it that makes it so clever? This Level 2 charger has Network capabilities and is simple to integrate into the FLO User Portal.
Simply told, it contains a slew of useful features that will simplify your life. You can easily arrange your charge in your user's portal to restrict power consumption during peak pay periods or participate in local demand response programs. You may also monitor your charger's energy usage and adjust your charging schedule.
Because it's connected, the FLO Home X5 will automatically download and install any software updates that are available, ensuring that you're never left behind. Furthermore, the ability to remotely check your unit's status is quite useful if you ever require immediate technical assistance.
Even with all of the convenience, you're still getting a remarkably long-lasting electric vehicle charger. The X5 is built of 100 percent aluminum, just like the G5, and can withstand temperatures ranging from -40°F to 122°F. The 240V/30A Level 2 charging station is available in two colours: Carbon and Tungsten, and charges most EVs and PHEVs in 8 hours.
You shouldn't be concerned about compatibility. It is compatible with any electric vehicle on the market and comes with a five-year warranty. Also, check to see if you qualify for any state or municipal rebate programs that may be offered in your region. Many jurisdictions, localities, and utilities provide incentives to make FLO charger installation even more appealing.
Key Features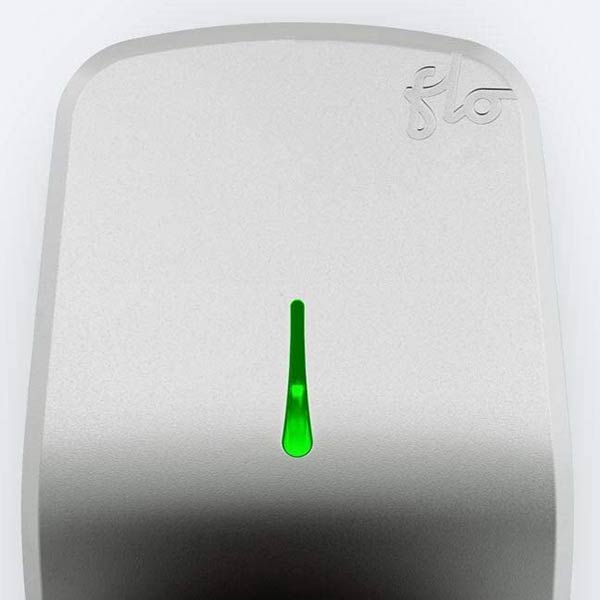 Robust Casing
100% aluminum with a high-strength paint finish
Designed to last and last and last!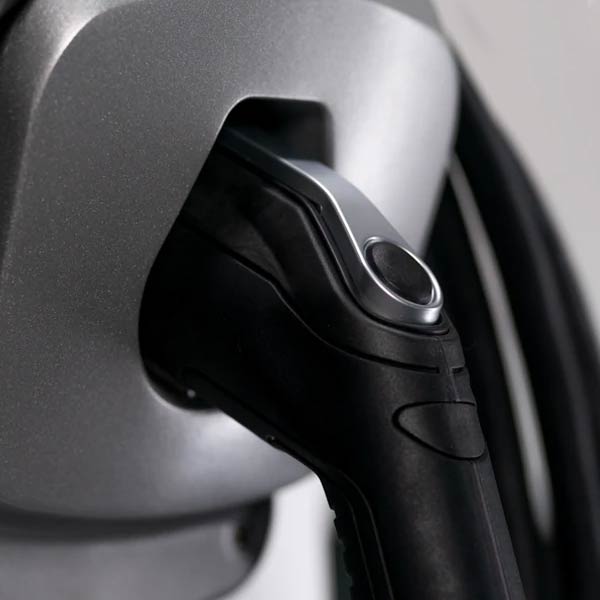 Durable Connector
High-quality universal connector with a 10-year warranty.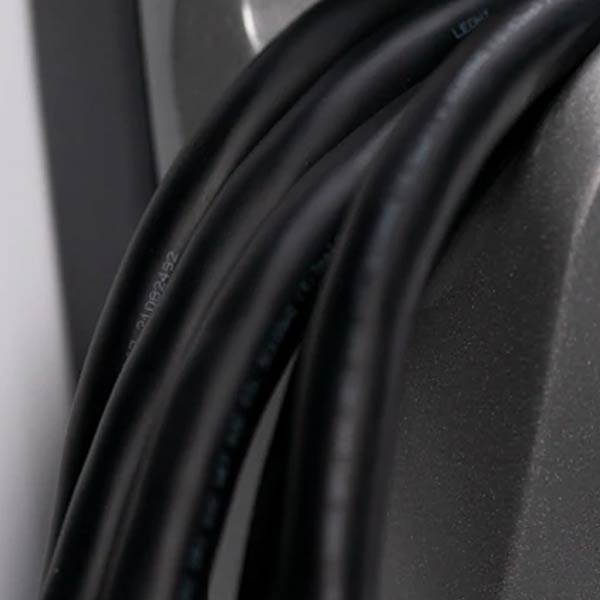 Quality Cable
Commercial-grade cable with a length of 25 feet ensures resiliency and flexibility.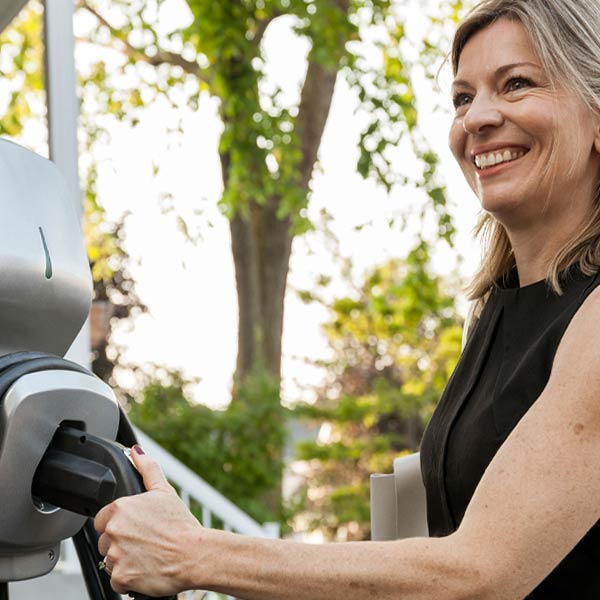 Built-in Security
Your electric vehicle and your home are both safe.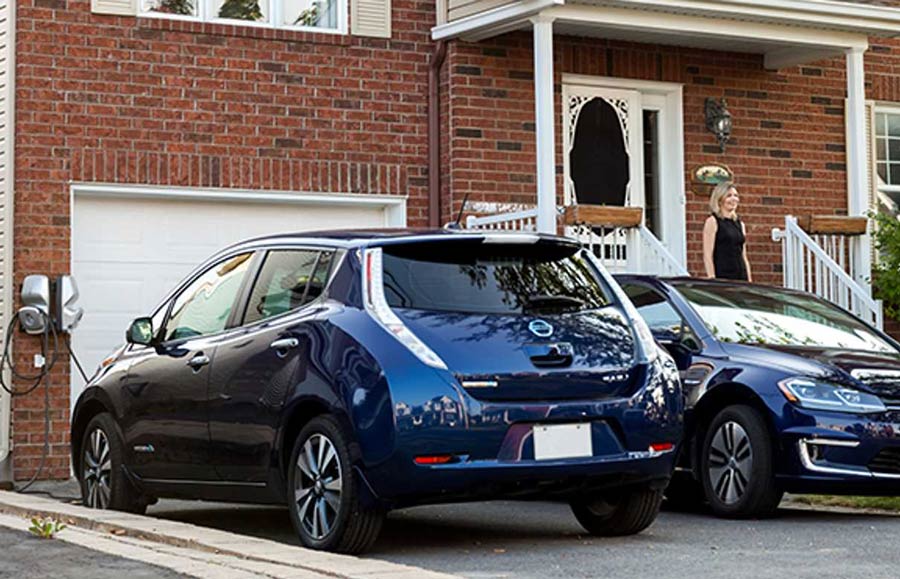 Why Choose FLO G5?
FLO Home is an ideal home charging solution for almost any dwelling. It's both graceful and rough. It's both strong and clever. And whether you choose the non-connected G5 or the connected X5 variants, you can rest assured that you're receiving industry-leading durability that's compatible with all EVs in Canada from one of the industry's most respected brands. This is a firm founded by some of the most well-known automakers in the United States and Canada, including Volkswagen, Nissan, Mercedes-Benz, and others. You now have access to over 55,000 public charging stations across Canada through the FLO network. Oh, and they make their items in North America and North America to ensure high quality.
The FLO Home EV charging options have a lot to offer. They provide everything you could want in a charging station, with options to fit your needs and budget.